Jul 11 , 2019
We understand that as marketing a small business in Cleveland, OH it is difficult to get visibility and grow your customer base. Every business owner faces similar questions regarding how they can go about increasing the number of clients they have, and ultimately revenue. Many small business owners focus only on providing a great product and or service. But it's not enough if potential clients don't know about it.
There are proven ways to help get the word out about your business. Follow these tips and watch your business grow!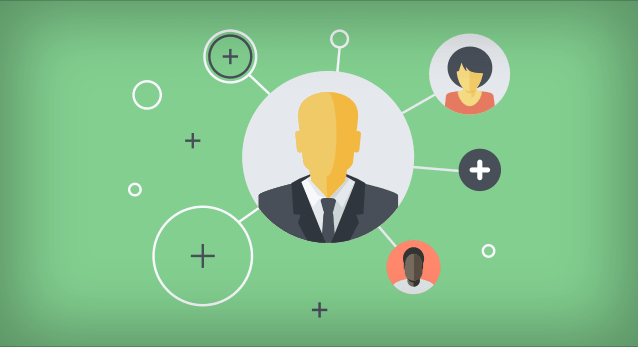 Attend Networking Events
Become a master networker. Attend and present at every event in town. Your contribution to the overall community will make you one of the first people that come to mind when anyone looks for a key opinion leader in your area of expertise.
---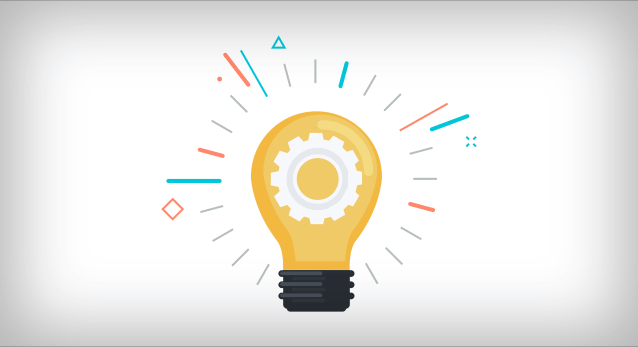 Create Your Own Event
If you don't like the events you are attending, invent your own! This is a great way to find like-minded people in your community. New connections, new customers!
---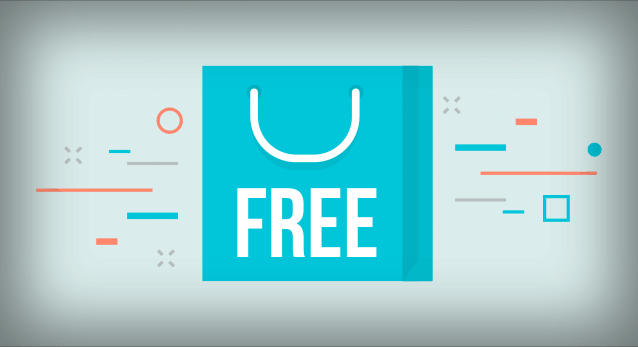 Give Your Stuff Away
Attend community events, street festivals, and farmers markets and give your product away. Once customers get a taste for what you have to offer for free, they will line up to pay for it.
---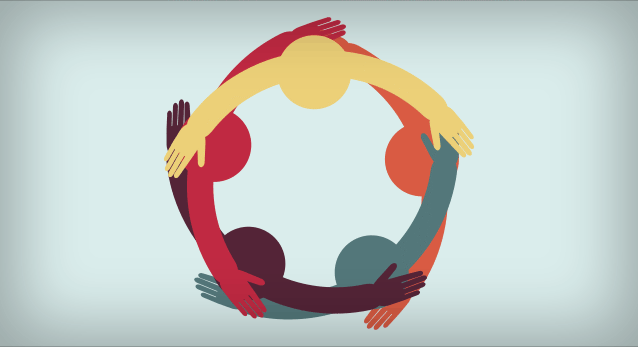 Help Others
You have something of value to offer others. Your expertise is needed and can be helpful to others. Host a chat on Twitter once a week to answer questions in your business's area of concentration–and find some new clients.
---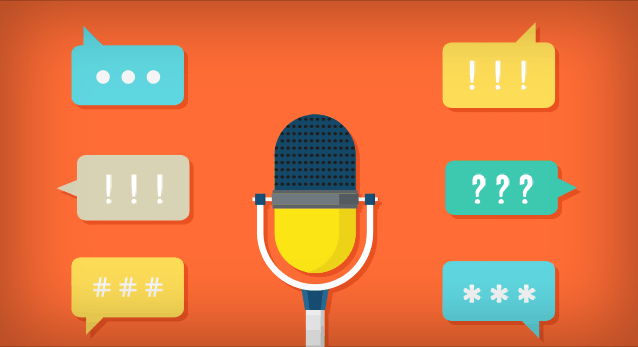 Create your own Podcast
Create your own podcast–interview other business owners. People love to tell their story, and by highlighting them on a podcast you make an instant and meaningful connection. It's also a great way to get an education on a topic you are interested in.
---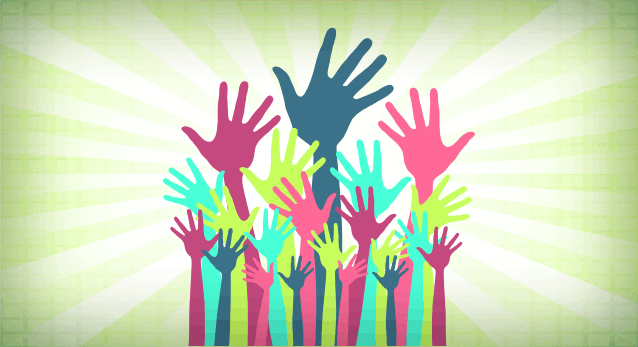 Volunteer to Lead an Organization
The secret to getting the most out of a group or organization is not just to attend but to lead. Served as the president of of your local chamber of commerce, professional membership organization, or other nonprofit organization. This will allow you to rub elbows and connect with the brightest minds in your area and/or field.
---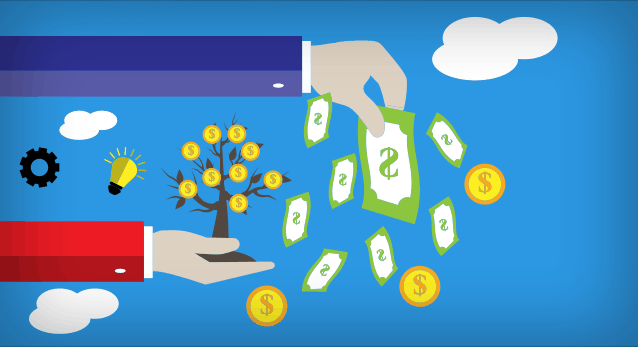 Sponsor an Organization
Many local organizations are not that expensive to sponsor for a year. If your product or service is a good fit with their audience, you will get exposure every time the organization sends out an e-mail and a mention every time they meet. Attendees always remember and appreciate companies who sponsor their favorite organizations.
---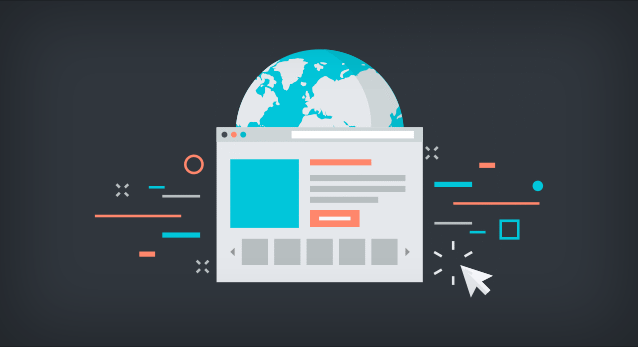 Send a Weekly E-mail
If you want to stay in relationship with your customers, there is nothing simpler than creating a weekly Email that provides something of value. You are an expert and others are interested in what you have to say. And your business will be top of mind when they are in need of the service or product you offer.
---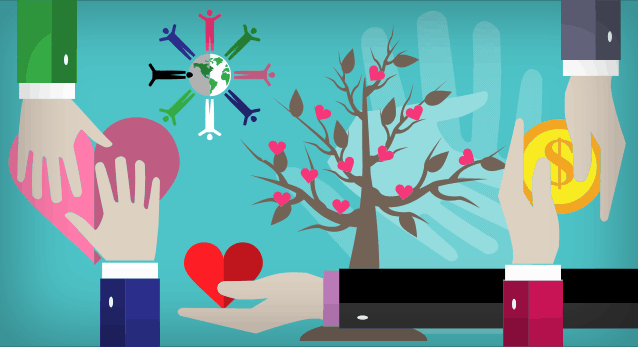 Support a Cause
It doesn't matter what the cause. For example, if you are interested in the environment, host a zero-landfill BBQ every year for Earth Day. You will teach others to be mindful about their waste and demonstrate simple ways to reduce their environmental impact. Meanwhile, you will fill their bellies and create goodwill, new connections, and future customers!
---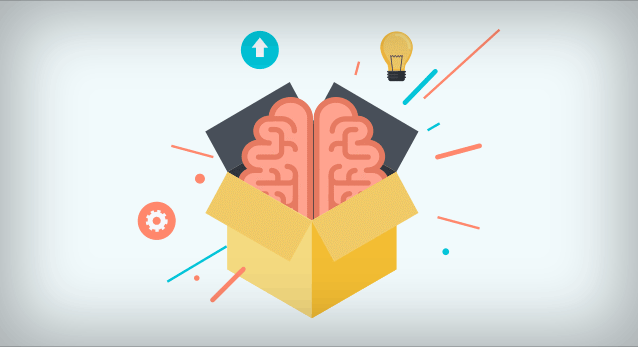 Create a Memorable Giveaway
When thinking through what your company will give away make sure it's something they won't want to throw away or easily lose in their desk or bag (think pen). The best type of swag is the type that provides value. Conference attendees are on their feet all day, spending hours running around to different panels. Offer a branded care package, complete with aspirin, bandages, a quick snack, pen, notepad and a maybe a USB drive with your company information.
---
Be Proactive
Promoting your Cleveland, Ohio small business is critical. Beyond creating an impressive online presence and implementing a powerful search engine optimization strategy, you must continue to proactively reach out to potential clients. There are many effective marketing strategies, both online and off. Try a few of the ones we listed above and watch new leads being generated right before your eyes.
---
Your Turn
Have you tried any of these strategies?
Have they been successful?
What are some other things you do to promote your small business?
Source: Purely Branded